CHABAD OF MELBOURNE CBD
wish to invite you to

MINCHA IN THE CITY
AT THE CHABAD HOUSE

Level 3,
343 Little Collins Street
(cnr Elizabeth St)
Melbourne

Monday through Thursday
at 1.15pm

Recommencing on
4th April 2022

Ph: 9525 9929
www.chabad.org.au



KOSHER FOOD
For Shabbat full Shabbat package delivered to your hotel in Melbourne CBD contact chaim@chabad.org.au

Daily Shuir
@ 1.15pm
Level 3 - 343
Lt Collins St
Melbourne
Lunch Served

Advertising space available
Advertising space will be available if you are interested please contact us at chaim@chabad.org.au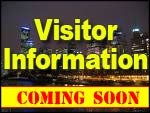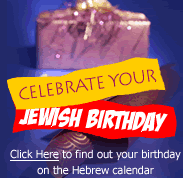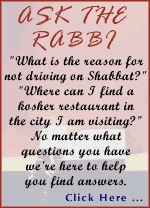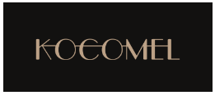 PURIM IN THE CBD 2003
by Shoshanna Silcove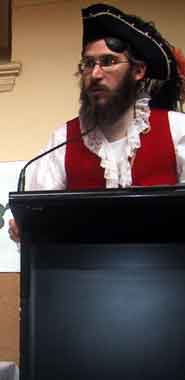 In Melbourne Australia the Chabad of Melbourne CBD (Central Business District) celebrated its sixth annual Purim party. The spacious elegant Melbourne Town Hall was packed to a capacity crowd of two hundred and fifty. While many of the guests were regular attendees of the various programs and classes Chabad of Melbourne CBD conduct throughout the year, others were there to experience the Purim holiday for the first time.

To open the afternoon Rabbi Sholom Blesofsky thanked Chaim Herzog, the director of Chabad of Melbourne CBD for being instrumental in organizing the day's event. He then briefly explained the meaning of the holiday and gave over a Purim message. He pointed out that Esther told Mordecai she was afraid she would be killed if she approached the King. To this Mordecai told her "If you will be silent salvation will come from elsewhere but you and your house will perish". This should be taken as a lesson for us today that Hashem will bring about our salvation any way He chooses but we still cannot run away from our obligations.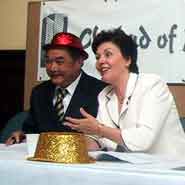 The Lord Mayor John So came to speak. He told the crowd that the Jewish community in general, and the holiday of Purim in particular, are reflections of the multicultural and tolerant character of Melbourne all of which contributed it be voted as the most liveable city in the world.

Also speaking was the local Parliamentary Member for Caulfield Helen Shardey. Mrs. Shardey said she has never missed a single Purim event held by Chabad of Melbourne CBD and that it keeps getting bigger and better each year. She expressed her empathy for the Jewish community whom she said is going through a difficult time since the Intifada, 9/11, and the Bali bombings. Ms. Shardey ended her comments with her earnest hope and prayer for peace.

To liven the mood stand up comic Rabbi Mendel Gornisht (otherwise known as Dr. Nathan Serry) caused raucous laughter with his Yiddish style shtick. Rabbi Gornisht, who says he comes from a long line of Gornishts, has as his claim to fame, a grandfather who created the silent drusha. He also told us he is a member of the famous "G-Group" consisting of "Gutnick Gutnick Gutnick Groner & Gornisht". For our elucidation Rabbi Gornisht pointed out that the letters for 'Chabad' and for 'CBD' are the same so from now on the entire city of Melbourne will be known as 'Chabad, Chabad'. Suffice to say everyone enjoyed his humour immensely.

After Megillah reading there was the favourite Jewish pastime of eating and everyone dug into the generous portions of bagels, fruits, and other delicacies while enjoying the lively music, dancing and joyous ambiance. Whoever came to celebrate Purim for the first time certainly experienced the Yom Tov in the best possible manner and Chabad of Melbourne CBD will have a difficult time (if G-d forbid Moshiach should tarry) outdoing itself next year.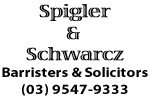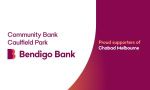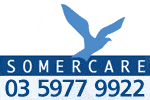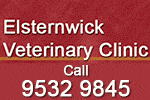 1300 360 644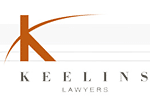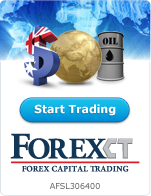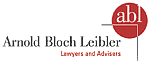 03 9229 9999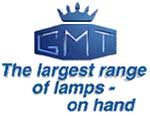 03 9819 1777



Walkaround Pty Ltd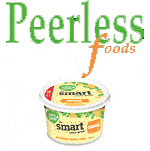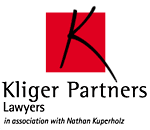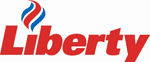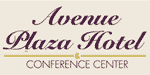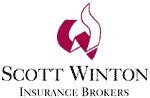 03 8598-9144