CHABAD OF MELBOURNE CBD
wish to invite you to

MINCHA IN THE CITY
AT THE CHABAD HOUSE

Level 3,
343 Little Collins Street
(cnr Elizabeth St)
Melbourne

Monday through Thursday
at 1.15pm

Recommencing on
4th April 2022

Ph: 9525 9929
www.chabad.org.au



KOSHER FOOD
For Shabbat full Shabbat package delivered to your hotel in Melbourne CBD contact chaim@chabad.org.au

Daily Shuir
@ 1.15pm
Level 3 - 343
Lt Collins St
Melbourne
Lunch Served

Advertising space available
Advertising space will be available if you are interested please contact us at chaim@chabad.org.au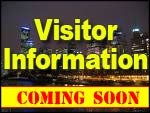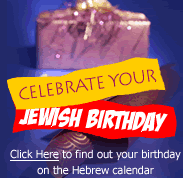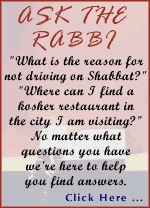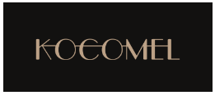 An Evening with Rabbi Leibel Groner
Secretary to the Lubavitcher Rebbe for over 40 years
In front of a capacity crowd Rabbi Leibel Groner addressed the topic of Israel - "Piece for Peace?!", Ariel Sharon's Last Words to Me. The evening was organised by Australian Friends of Lubavitch and was chair by it's Shliach Rabbi Chaim Herzog. Rabbi Groner discussed the theme of "Shleimus Haaretz", explaining the Rebbe's attitude towards this issue from the view points of halacha and security.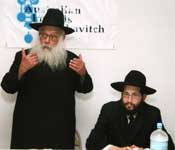 Rabbi Groner also described his visit to Gush Katif last year and his last meeting with then Prime Minister Ariel Sharon. Rabbi Groner illustrated the outstanding love the Rebbe had for every Jew with a series of stories and anecdotes.

At the end of the evening infront of a packed house with standing room only Rabbi Herzog moderated over the many questions the audience directed towards Rabbi Groner.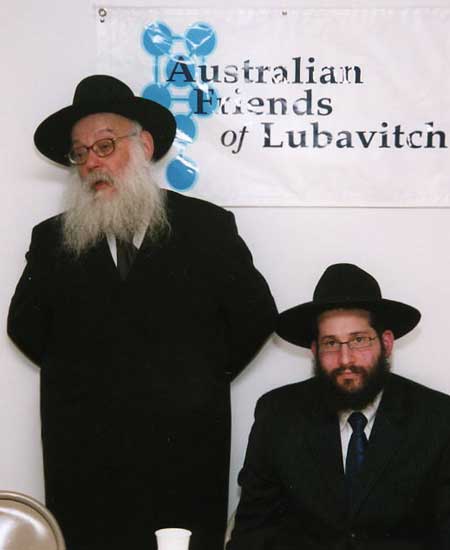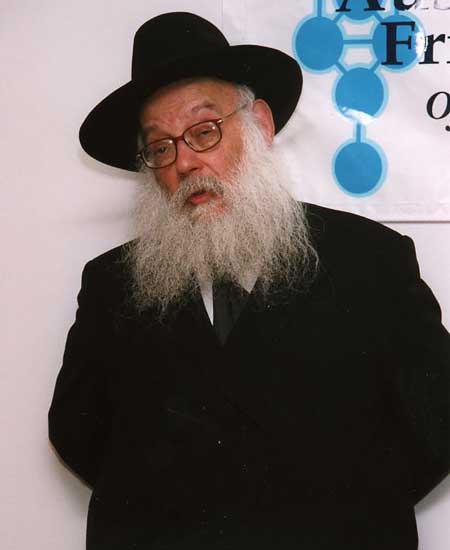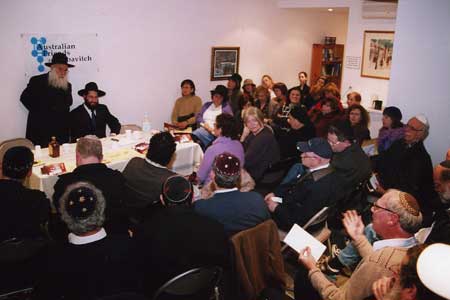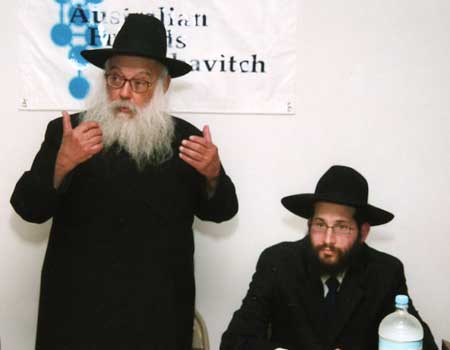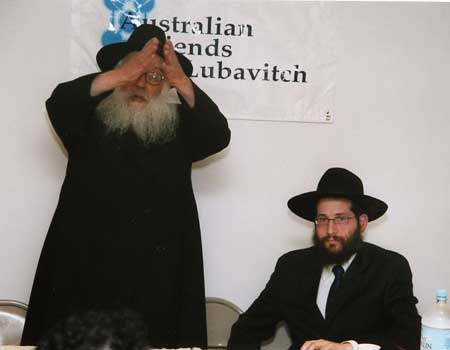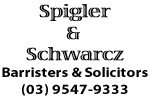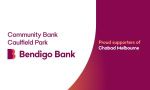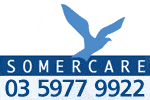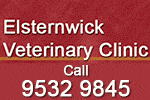 1300 360 644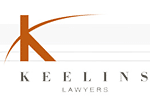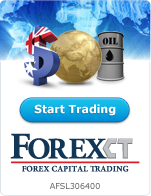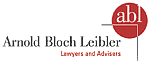 03 9229 9999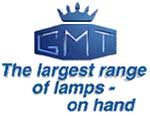 03 9819 1777



Walkaround Pty Ltd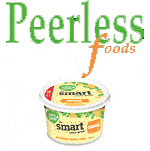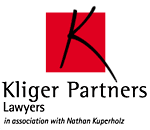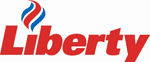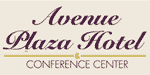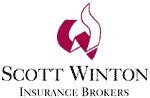 03 8598-9144