CHABAD OF MELBOURNE CBD
wish to invite you to

MINCHA IN THE CITY
AT THE CHABAD HOUSE

Level 3,
343 Little Collins Street
(cnr Elizabeth St)
Melbourne

Monday through Thursday
at 1.15pm

Recommencing on
4th April 2022

Ph: 9525 9929
www.chabad.org.au



KOSHER FOOD
For Shabbat full Shabbat package delivered to your hotel in Melbourne CBD contact chaim@chabad.org.au

Daily Shuir
@ 1.15pm
Level 3 - 343
Lt Collins St
Melbourne
Lunch Served

Advertising space available
Advertising space will be available if you are interested please contact us at chaim@chabad.org.au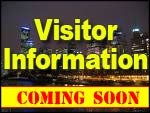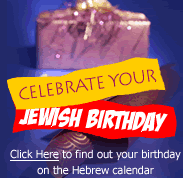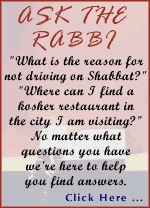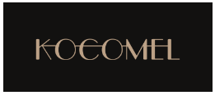 Chanukah Celebrations in the CBD
Parliament House of Victoria was the venue for Chabad of Melbourne CBD's cocktail party and Menorah lighting

In attendance were the Premier of Victoria the Honourable John Brumby, the Leader of the Opposition Mr. Ted Baillieu and a large number of Ministers and Members of Parliament. Amongst the 200 strong crowd were many Rabbis and leaders of Melbourne's Jewish Community. The opening address was given by Rabbi Chaim Herzog the shliach who enlightened the onlookers with the message of Chanukah and its significance in our time. Rabbi Herzog emphasised the important message of "Peace and Harmony" amongst all people of the world.

Premier Brumby praised Rabbi Herzog for his work in the CBD and in his efforts to inspire Judaism in Melbourne that also affect the entire state of Victoria.

The formal proceeding ended with Premier Brumby assisting Rabbi Herzog in lighting the Chanukah Menorah.

A large Chanukah Menorah stood in Parliament Houses' Queens Hall for the entire 8 days of Chanukah.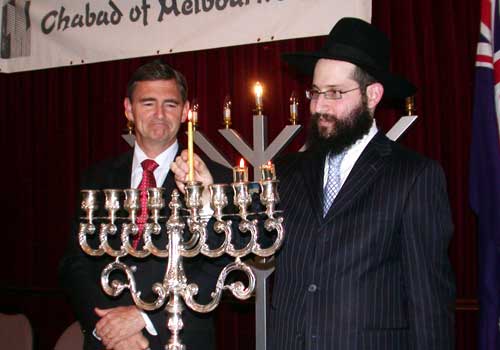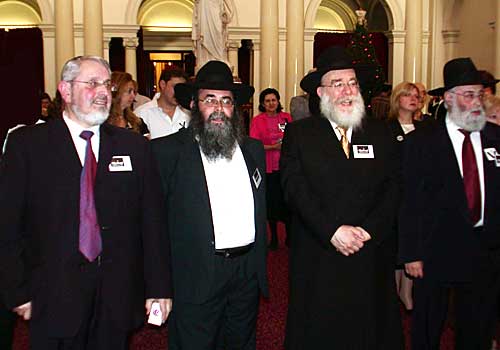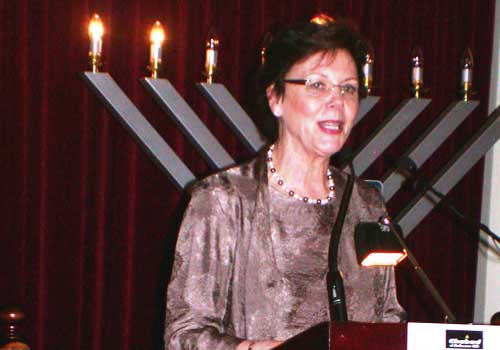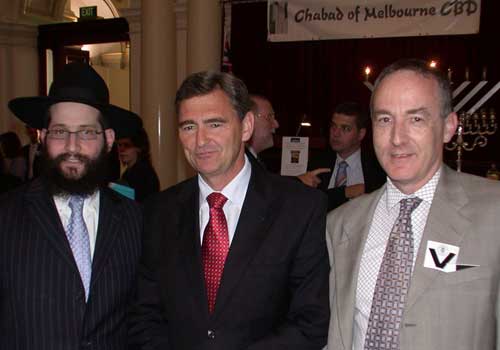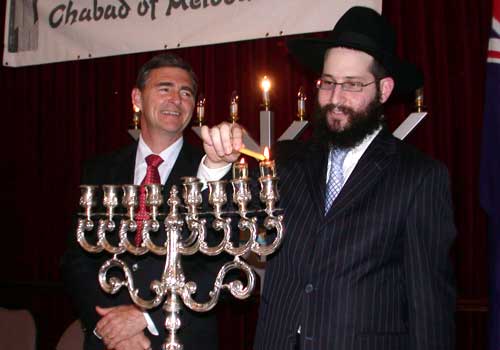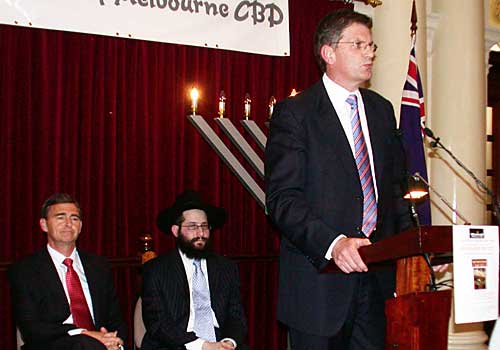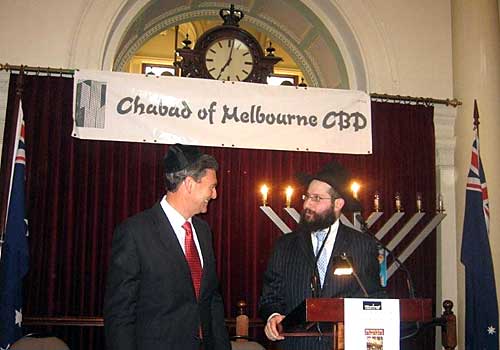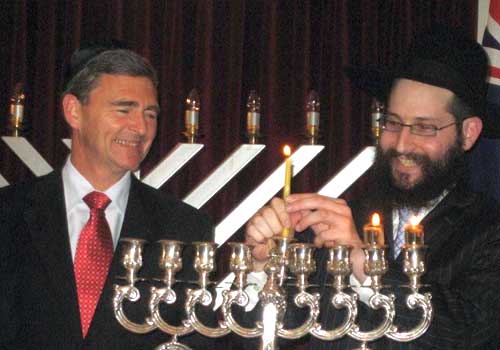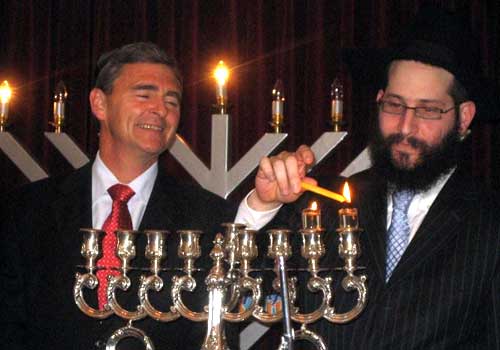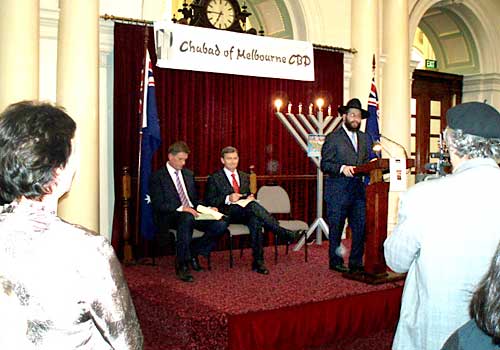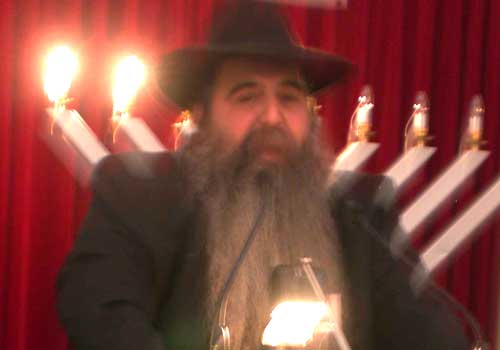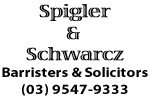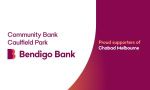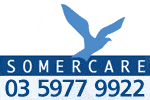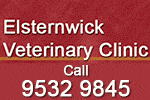 1300 360 644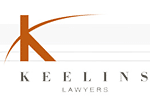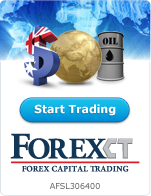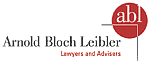 03 9229 9999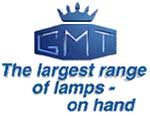 03 9819 1777



Walkaround Pty Ltd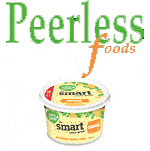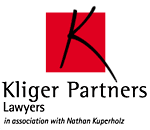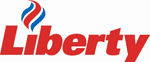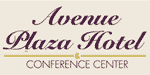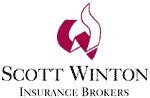 03 8598-9144