CHABAD OF MELBOURNE CBD
wish to invite you to

MINCHA IN THE CITY
AT THE CHABAD HOUSE

Level 3,
343 Little Collins Street
(cnr Elizabeth St)
Melbourne

Monday through Thursday
at 1.15pm

Recommencing on
4th April 2022

Ph: 9525 9929
www.chabad.org.au



KOSHER FOOD
For Shabbat full Shabbat package delivered to your hotel in Melbourne CBD contact chaim@chabad.org.au

Daily Shuir
@ 1.15pm
Level 3 - 343
Lt Collins St
Melbourne
Lunch Served

Advertising space available
Advertising space will be available if you are interested please contact us at chaim@chabad.org.au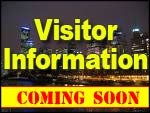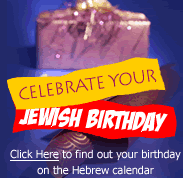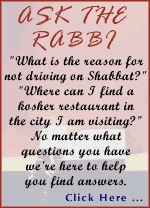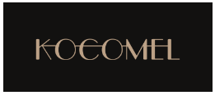 FIRST PUBLIC SUCCAH IN AUSTRALIA
Chabad of Melbourne CBD hosted the first Public Succah in Australia.A Succah was erected in the City Square, the centre of Melbourne's Business District.

Rabbi Chaim Herzog the Director of Chabad of Melbourne CBD organized a Luncheon for the business people who work in the city. The Luncheon was attended by professional business­men and women working in the city, amongst them were lawyers, accountants, stockbrokers, and engineers, etc.

The Guest of Honor was the Lord Mayor of Melbourne, The Honorable Lord Mayor John So and Guest Business person and major Melbourne Philanthropist Rabbi Joseph Gutnick.

Rabbi Herzog welcomed the guests and invited the Lord Mayor to speak, the Lord Mayor claimed that he had never heard of The Jewish Festival of Tabernacles before Rabbi Herzogs request to have a "Hut" erected in the middle of the City Square, but I am overwhelmed by the amount of people who are here today and next year I will commission Rabbi Herzog to build one ten times bigger than this. Rabbi Gutnick addressed the audience and was astounded by the crowd and the enthusiasm shown for an event of this nature. He was very pleased to be a part of this event and hopes to attend many others put on by Chabad of Melbourne CBD.

Rabbi Herzog concluded the formal proceedings by explaining why we used a Succah and what the four kinds were and thanked everyone for coming.


Rabbi Chaim Herzog, Lord Mayor of Melbourne Cr. John So & Rabbi Yossel Gutnick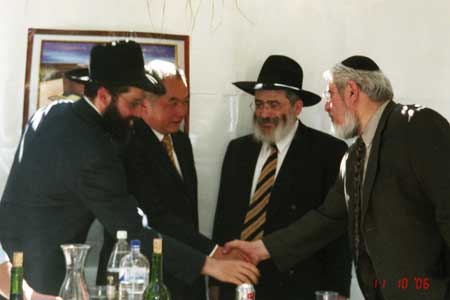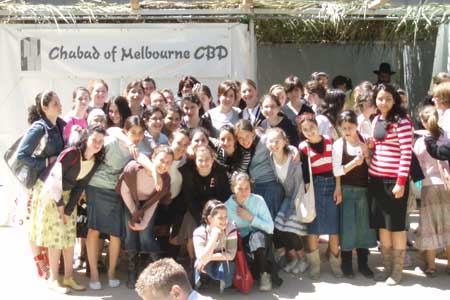 Beth Rivka Ladies College visiting Sukkah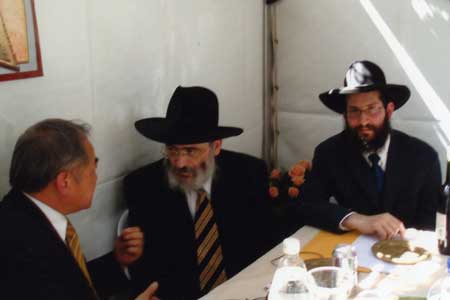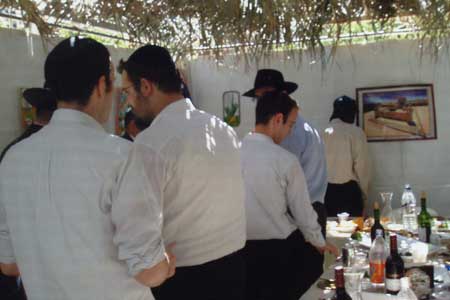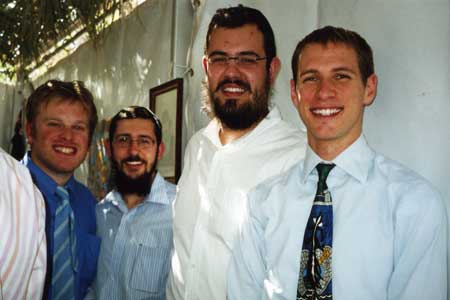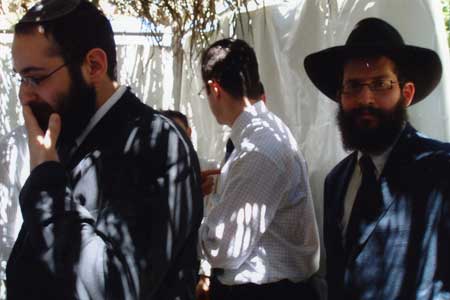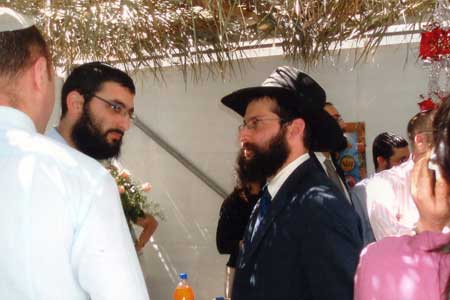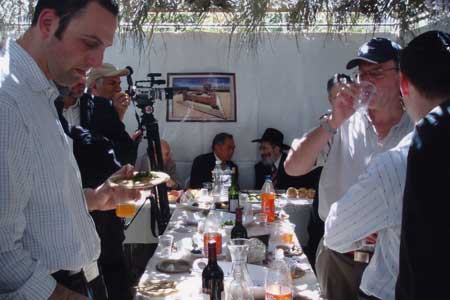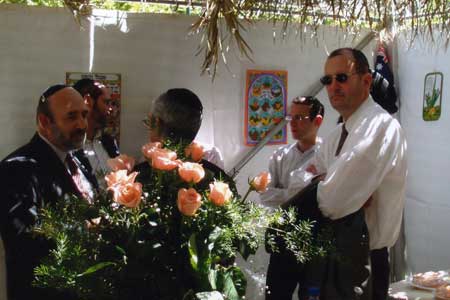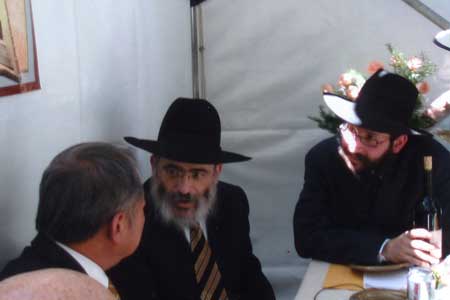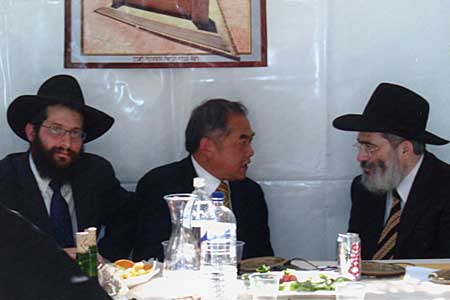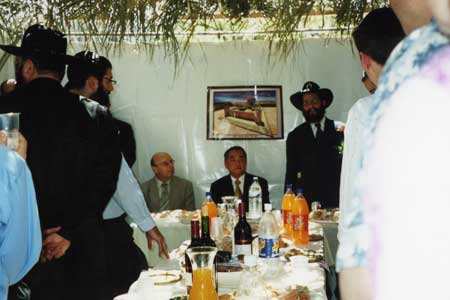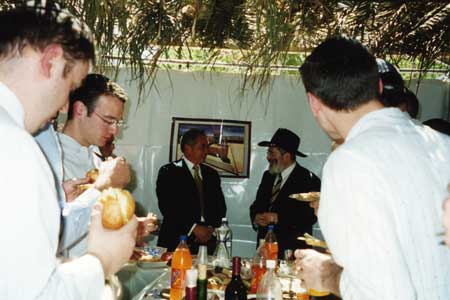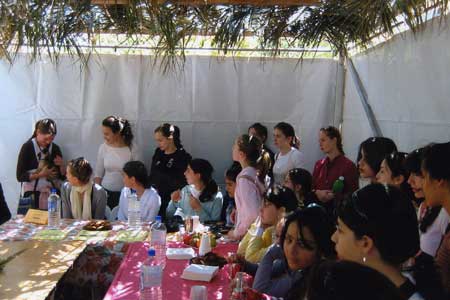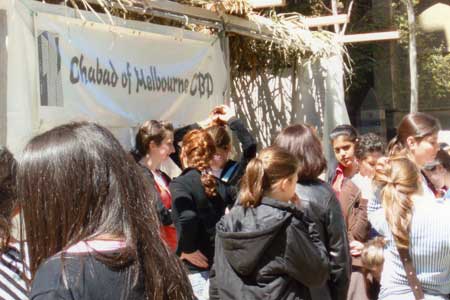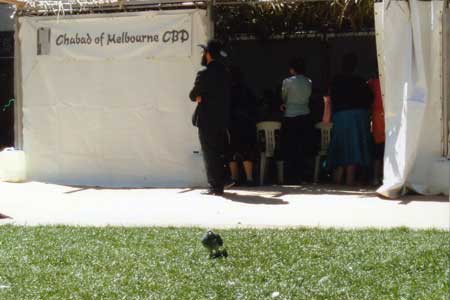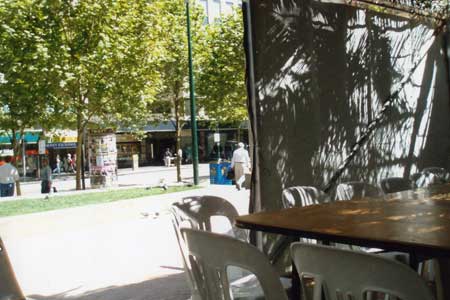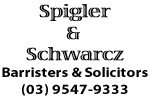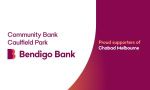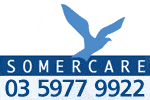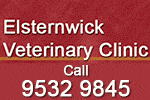 1300 360 644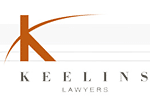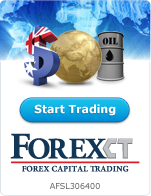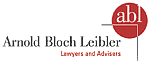 03 9229 9999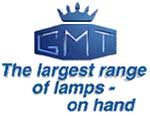 03 9819 1777



Walkaround Pty Ltd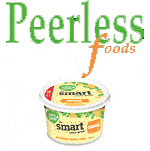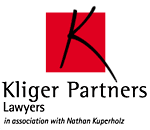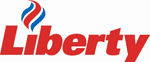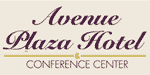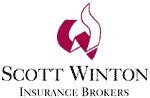 03 8598-9144