CHABAD OF MELBOURNE CBD
wish to invite you to

MINCHA IN THE CITY
AT THE CHABAD HOUSE

Level 3,
343 Little Collins Street
(cnr Elizabeth St)
Melbourne

Monday through Thursday
at 1.15pm

Recommencing on
4th April 2022

Ph: 9525 9929
www.chabad.org.au



KOSHER FOOD
For Shabbat full Shabbat package delivered to your hotel in Melbourne CBD contact chaim@chabad.org.au

Daily Shuir
@ 1.15pm
Level 3 - 343
Lt Collins St
Melbourne
Lunch Served

Advertising space available
Advertising space will be available if you are interested please contact us at chaim@chabad.org.au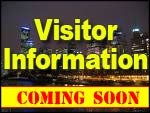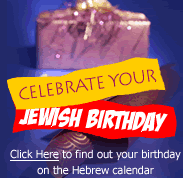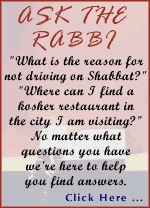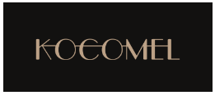 Simchas Beis Hashoeva &

Sukkot in Melbourne CBD

Chabad of Melbourne CBD celebrated the first public Simchas Beis Hashoeva in Melbourne's CBD. The Shliach, Rabbi Chaim Herzog, said the evening was attended by Jews from a cross section of the community including overseas and interstate tourists. The night which started off with torrential rain and gusts of wind miraculously turned great when the rain completely stopped and the wind blew out to sea. A crowd of 400 people ventured out children in hand from all over Melbourne to join in the Sukkot activities which consisted of a program of live music, a chazzan singing and hot BBQ foods. The night also featured a special treat of a chassidishe fire juggler and face painting courtesy of the Melbourne Friendship circle. Rabbi Herzog said that next year he would invest in building an even larger sukkah to take in the possibility of rain and an even larger crowd.

On Tuesday, Chabad of Melbourne CBD hosted their annual Sukkot luncheon in the centre of Melbourne's business district in their Sukkah located in the City Square on Swanston St. A catered lunch was attended by business professionals who work and live in the city. There were also some tourists in attendance. The Mayor of Melbourne Cr. John So and Federal Minister of Melbourne Ports Michael Danby a strong supporter of Israel and local Jewish issues were in attendance. The Shliach of Chabad Melbourne CBD, Rabbi Chaim Herzog, was very honoured in having Rabbi Tzvi Telsner, the newly arrived Dayan of the Yeshivah Centre, as his Guest Speaker.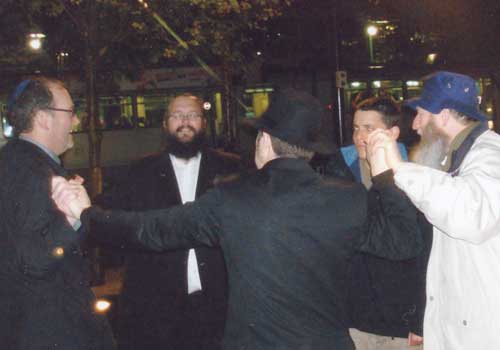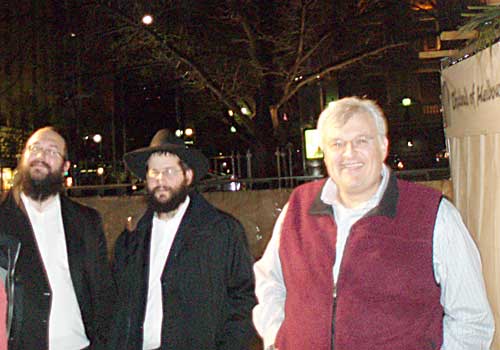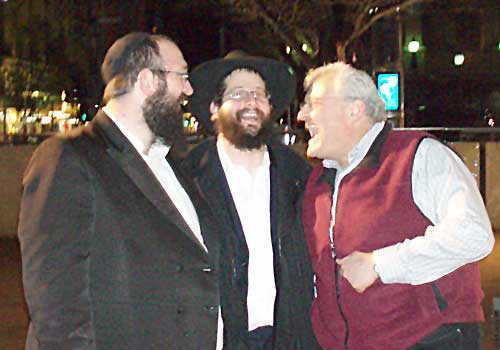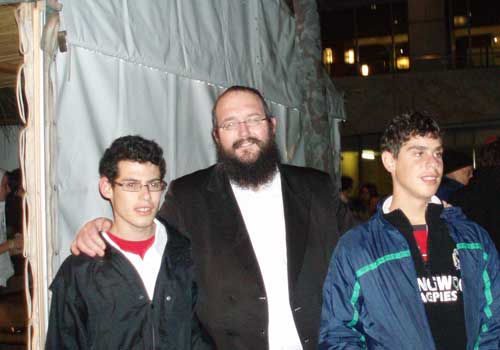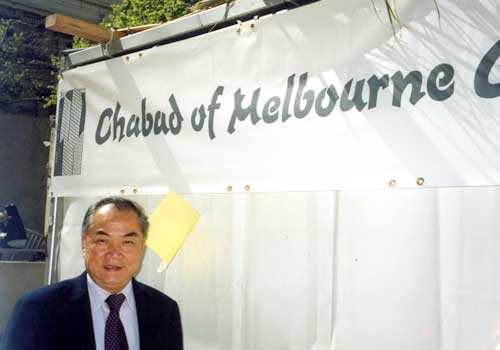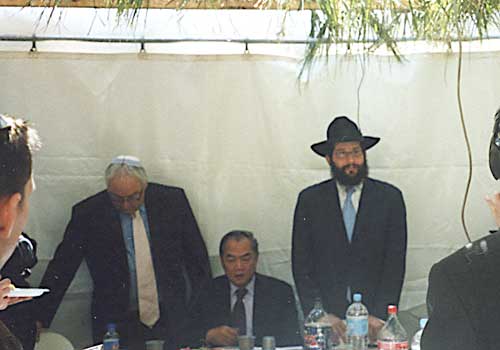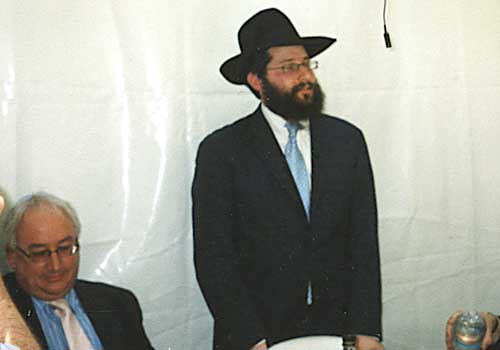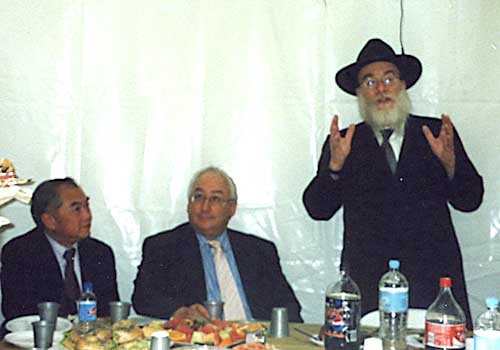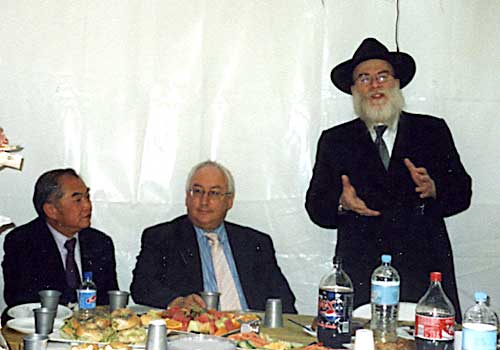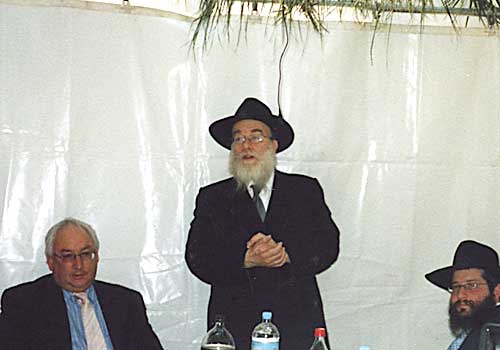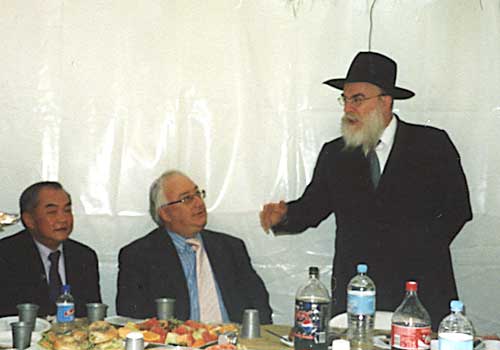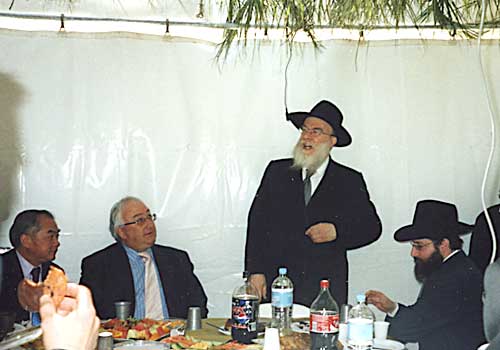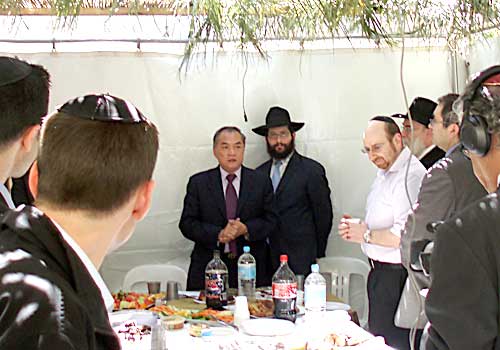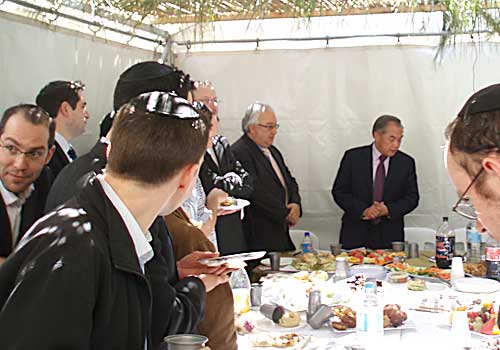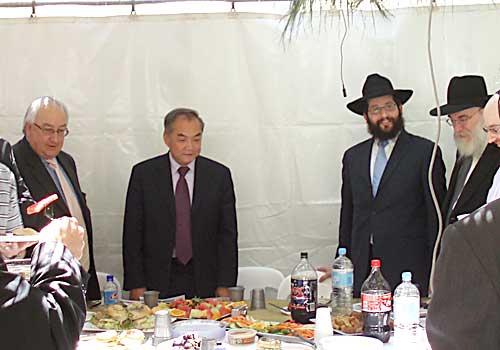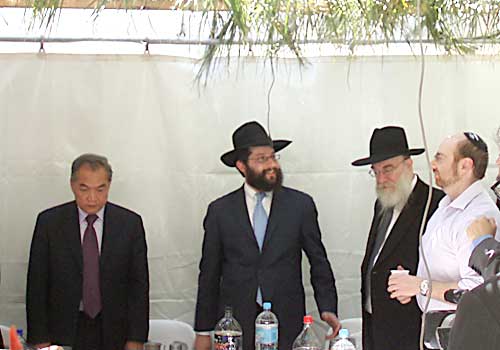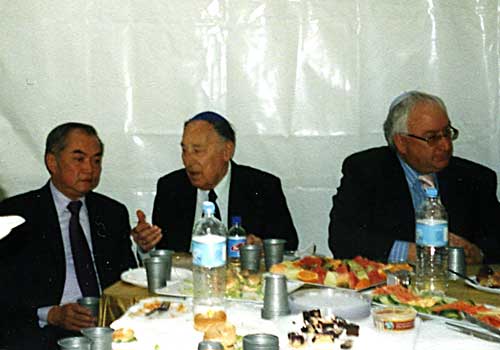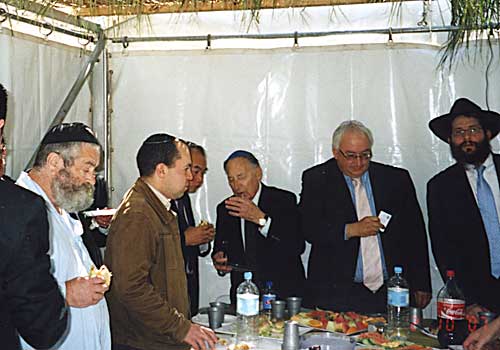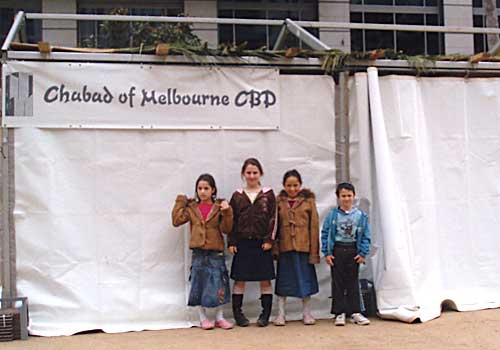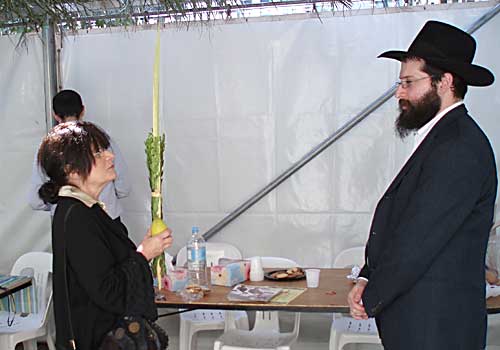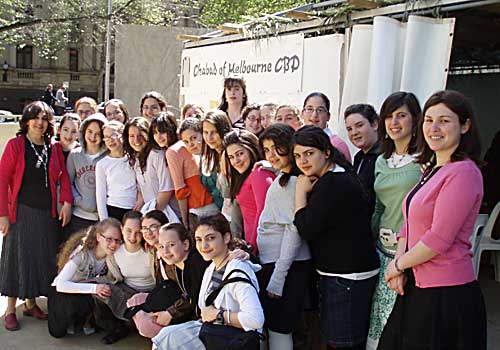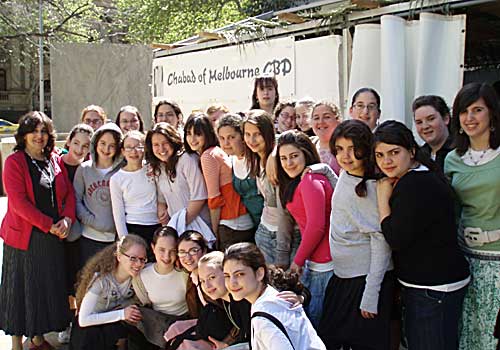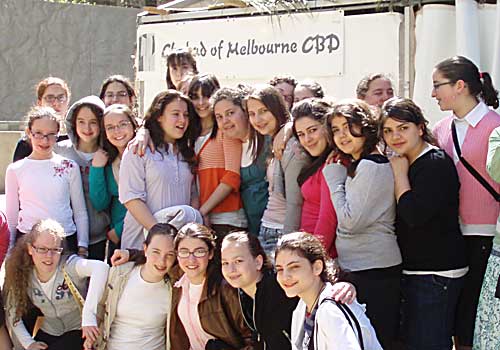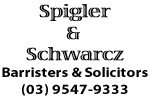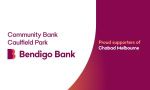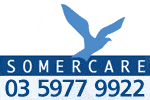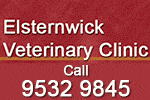 1300 360 644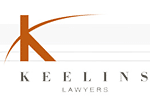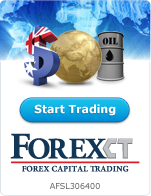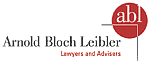 03 9229 9999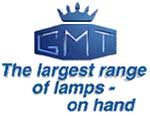 03 9819 1777



Walkaround Pty Ltd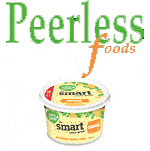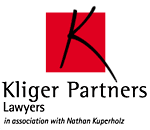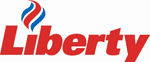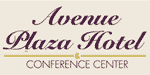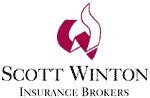 03 8598-9144